Weight Loss Statistics 2023 | Facts And Data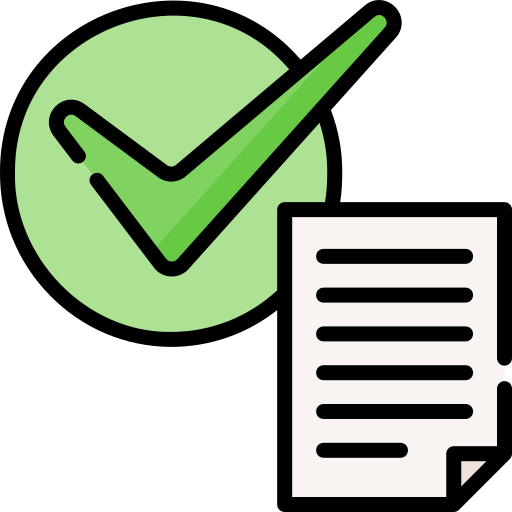 Updated On
November 29, 2023
This article is based on scientific evidence, written by experts and fact-checked by experts.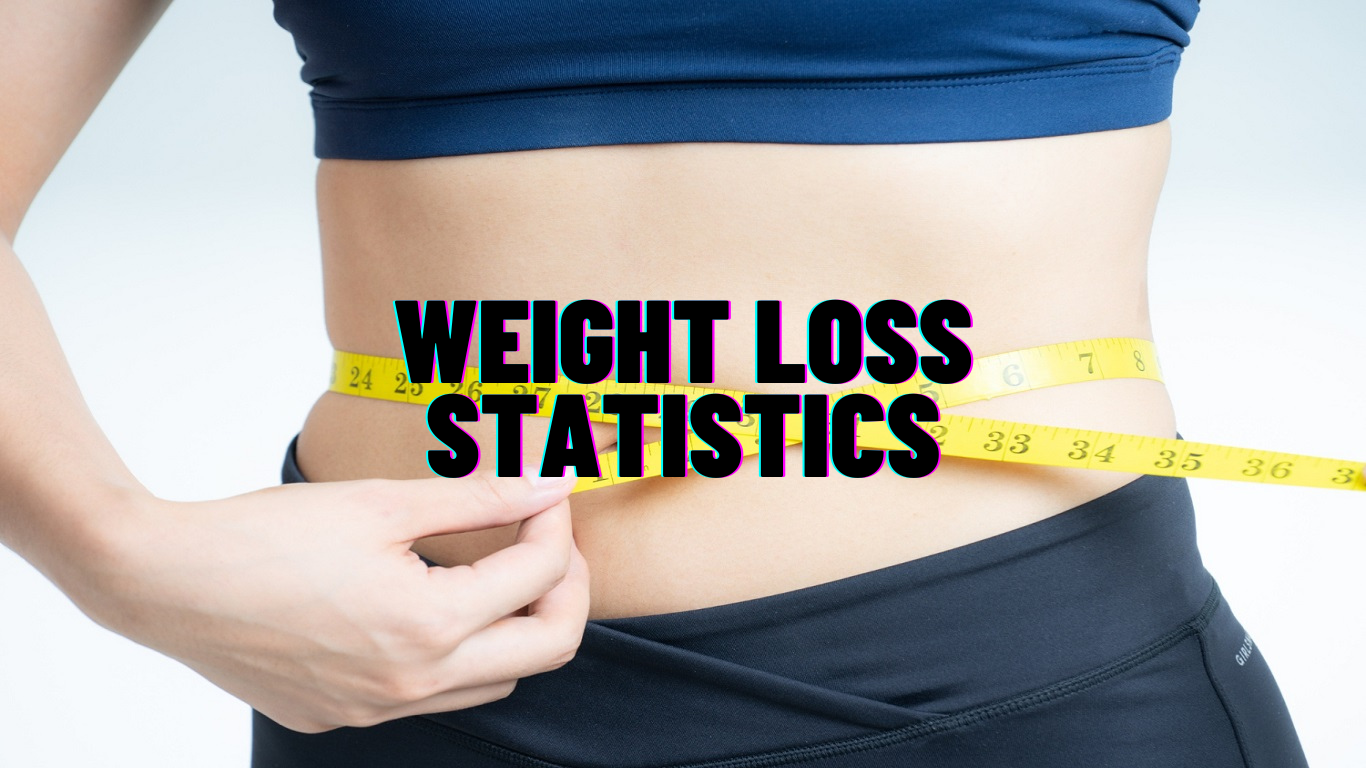 More than half of the adults worldwide are trying to shed weight. The US weight loss services industry alone was worth $3.7 billion in 2022. As the adult obesity rate is expected to rise, the demand for weight reduction services will likely soar.
In this article, we have covered crucial weight loss stats that provide deeper insights into consumer psychology, eating patterns, lifestyles, and more.
Critical Demographics
The stats presented in this section are compiled by the International Food Information Council(IFIC) – a non-profit organization that publishes peer-reviewed research and science-backed data on nutrition, food safety, and sustainability. It conducted an online survey of 1000+ Americans between 18 – 80 years in April '23. Key findings of the same are:
The Centers for Disease Control and Prevention – a science-based and data-powered organization committed to public health – has published additional statistics based on information from the behavioral risk factor surveillance system.
Perceptions About Weight Gain And Loss
Dissecting consumer attitudes toward weight problems helps forecast demand and supply for weight loss products and allied services. Below are the findings of a national action study published in an obesity journal.
Methods
The results of the 2013-16 National Health and Examination Survey give a bird-eye view of the techniques adopted by adults aged over 20 to drop surplus weight.
| | |
| --- | --- |
| ● 62.9% exercised or ate less to lower body weight | ● 38.6% reduced sweet intake. |
| ● 50.4% consumed more salads, fruits, and vegetables. | ● 35.8% followed a low-calorie diet. |
| ● 44.7% kept themselves well-hydrated. | ● 30.4% minimized carbohydrate ingestion. |
| ● 42.4% cut back on junk food consumption. | ● 29.2% ate less fat. |
| ● 38.7% modified eating habits. | ● 16.4% skipped meals. |
Motivations
To deduce the predominant reasons behind adults in the U.S. desiring to lose weight, we pulled out a Statista report. It says:
General
● Over 67% of the adults and nearly 33% of kids cum adolescents in the US are overweight.
● 45% of overweight and 67% of obese Americans are trying to lose flab.
● 29% of nutrition and weight reduction app users are pioneers and early adopters of innovative products.
● Approximately 64 million Americans were members of fitness centers or health clubs in 2019.
● Globally, 184.61 million individuals took health club memberships.
Ethnicity
● Among US adults, Whites registered the highest aerobics participation rate across all income groups; the aerobic engagement rate of Whites in the high-income bracket rose to 85.4% between 2016-2018. It was lesser in the moderate (72.1%) and low (61.6%) income categories.
● Obesity prevalence is the lowest in non-Hispanic Asian adults – 16.1%.
● Non-Hispanic Black adults registered the highest age-adjusted obesity rate of 49.9%; the second-highest was among Hispanic adults (45.6%), followed by non-Hispanic Whites aged above 18 (41.4%).
● As per the CDC, obesity prevalence among Hispanic (44.7%) and non-Hispanic Asian(23.3%) adults is highest in Mississippi.
● Among Non-Hispanic White adults, it is highest in West Virginia (40.3%), while in Non-Hispanic Black adults, it is highest in Wisconsin(49.8%).
Ages
● 9.2% of US adults aged above 20 suffer from severe obesity – higher in women(11.7%) than men (6.6%).
● 26% of Americans – 22% Gen Z, 26% Millennials, 24% Gen X, and 26% Boomers – reported undesired weight loss during the pandemic.
● Obesity prevalence is 44.3% in adults between 40-59 years, 41.5% in individuals above 60, and 39.8% in persons between 20-39 years.
Ways Of Reducing Weight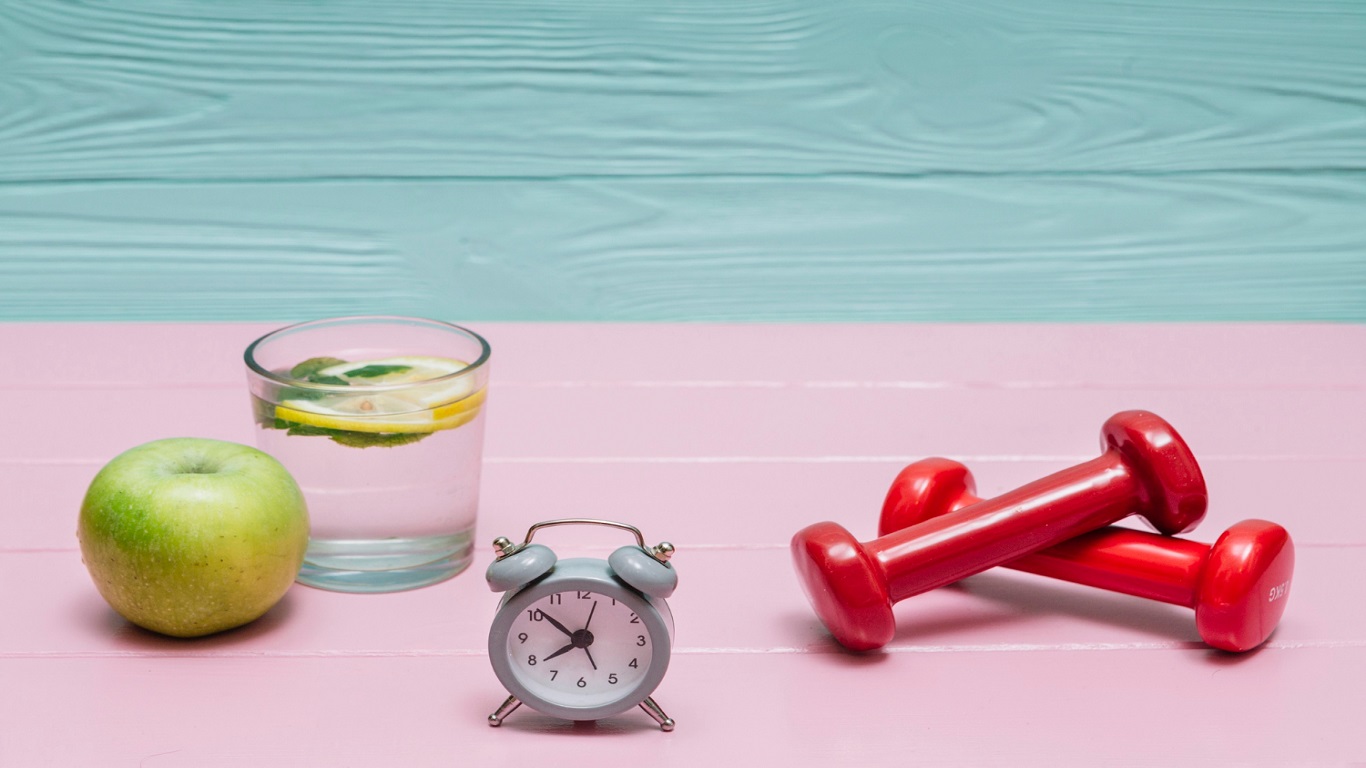 Below, we throw light on the types of weight loss, primarily supplement usage, dieting, exercising, and engaging in physical activities.
Supplement Consumption
Americans spend approximately $2.1 billion annually on fat-burning supplements. According to IFIC, 65% of people get vitamin B12, 61% get vitamin D, and 55% get folic acid from supplements. Other significant stats are:
● 15% of US adults have taken weight-loss supplements at some point in their lives; females report a higher usage (21%) than males(10%).
● Muscle Milk – a weight control and nutritional liquid brand – generated the largest sales of $156.3 million in 2022.
Diet
More than 100.2 million Americans watch their diet to decrease weight. Thus, we have collated top diet-related figures below.
● 42% of adults restrict sugar intake to prevent weight gain, while 40% do so to shed flab.
● Over 33.33% consume low or no-calorie sweeteners to drop or maintain weight.
● 98% of the National Weight Control Registry(NWCR) participants altered food intake to cut down weight.
● 78% have breakfast daily.
Physical Activities
CDC recommends a minimum of 150 minutes of moderate-intensity aerobics or 75 minutes of high-intensity exercises daily to lower the risks of cancer, diabetes, and cardiovascular diseases. Children and adolescents must be active for at least an hour every day to improve cognition, memory, and sleep. Let's see what the numbers say about people's physical activity and exercise routines.
● 46.9% of US adults adhere to the CDC physical activity guidelines.
● In 2022, 21.2% of men and 19.1% of women pursued physical activities, sports, and recreation every day. The average time spent exercising by the civilian population was 0.29 hours per day.
● Between 2017-2022, Mississippi recorded the highest rate of physical inactivity in adults – 33.2%.
● Asian Americans registered the highest outdoor participation rate – 58%.
● 90% of the NCWR participants exercise for a minimum of 60 minutes daily.
● 94% started walking more.
● Many reduced around 66 lbs on average and kept their weight off for nearly 5.5 years.
● 64% of consumers use smartwatches and fitness trackers to count their steps, 36% to motivate themselves to exercise, 28% to store workout metrics, and 27% to monitor weight.
Exercises
Food Choices:
The kinds of food people consume, and their attitude toward food help discern the impact of eating habits on body weight. We have compiled major stats pertaining to the same from various sources below.
Views About Food
Assorted Statistics!
● 75% of people check their weights at least once per week.
● 62% do not watch TV for more than 10 hours weekly.
Hopefully, the above numbers help draw meaningful inferences about the state of weight loss, especially in the US!